+
COVID-19 CORONAVIRUS
OUR RENTAL AGENTS ARE AVAILABLE FOR VISITS OF VACANT APARTMENTS AND VIRTUAL APPOINTMENTS FOR ALL OTHER APARTMENTS.
CONTACT US NOW 514-316-8117 or communication@atwaterproperties.ca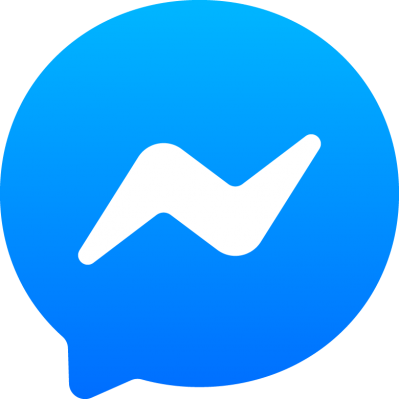 In our fight against the coronavirus epidemic (COVID-19), Atwater Properties is doing everything necessary to protect its employees, tenants and the communities around while respecting its commitments to customers and partners by ensuring that operations remain safe, responsible and uninterrupted.
The company is monitoring the situation closely and will spare no effort to communicate regularly with employees, customers and partners during this unprecedented period.
Stay informed. Stay safe.